Stellar M22 Rosacea treatment
The technology behind the Lumenis Stellar M22™ IPL (Intense Pulsed Light) allows treatment of rosacea symptoms such as redness, flushing and dilated blood vessels while improving the overall appearance of the skin. Lumenis Stellar M22™ IPL with Optimal Pulse Technology (OPT™) allows us to customize treatment according to your skin type, severity of condition and desired results, while maximizing safety.
Rosacea treatment with Lumenis Stellar M22™ IPL is a quick but gentle procedure that visibly improves the condition:
Reduces redness
Prevents redness flushes
Shrinks small blood vessels
Improves overall skin appearance by stimulating collagen and elastic fiber production.
Listed Prices include 50% off promo discount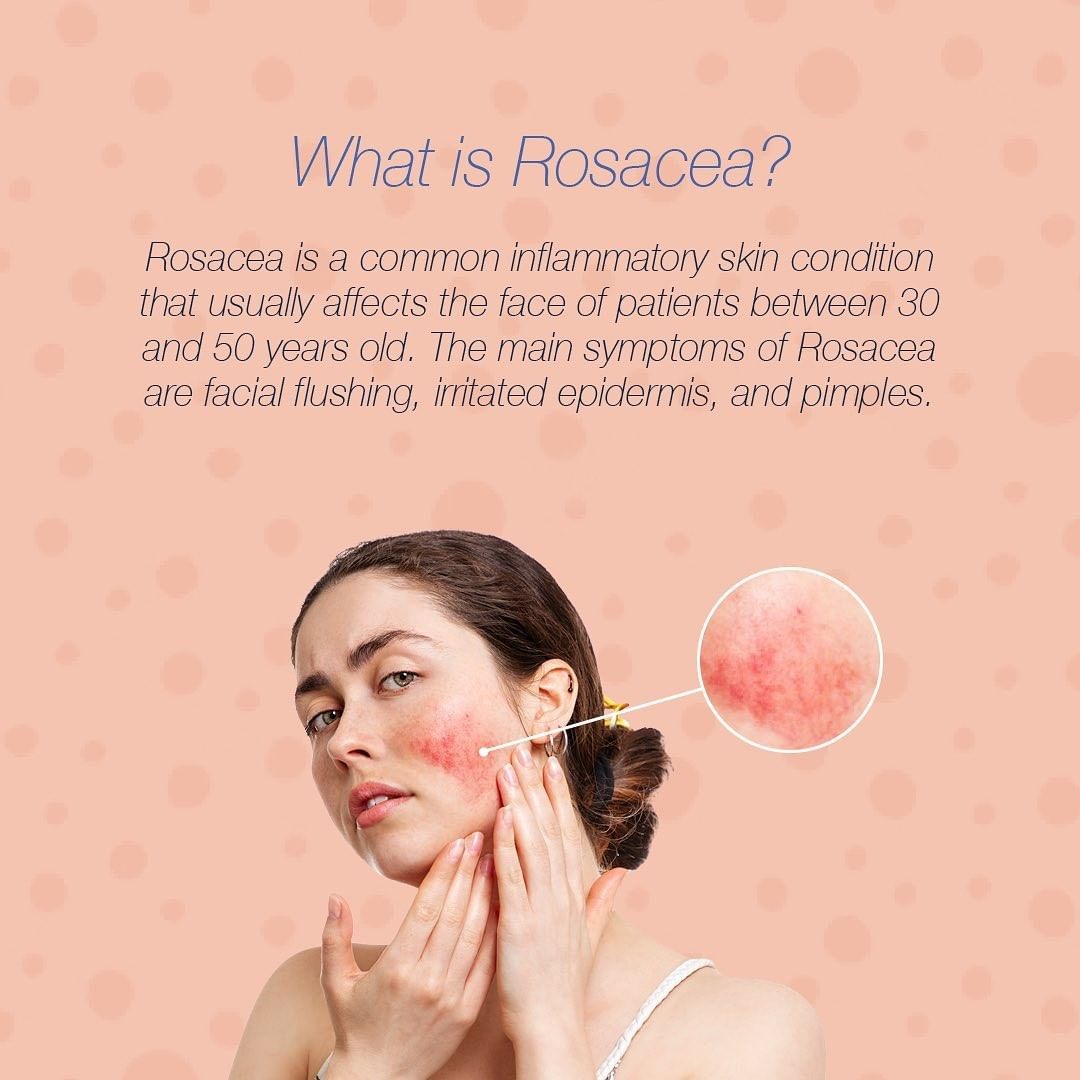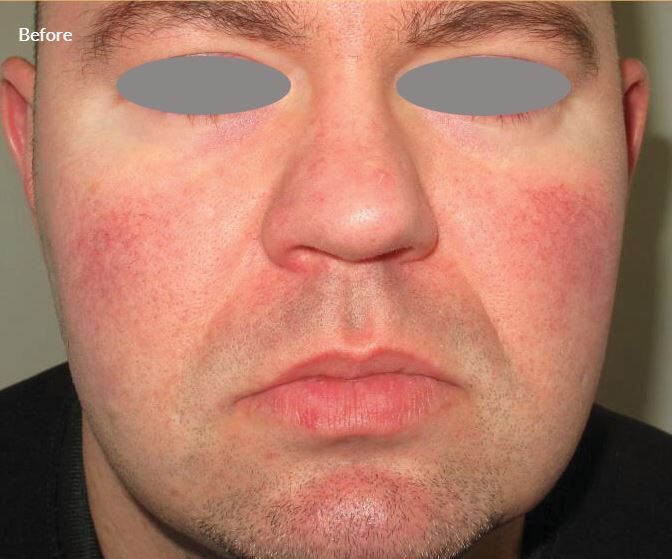 Courtesy of Gilly Munavalli, MD