Lumenis Legend Pro Microneedling with Radiofrequency
The Legend Pro™ by Lumenis is a Skin treatments platform with unique RF assist ultra-thin electrodes and TriPollar® RF. The Legend Pro™ is the latest cutting-edge technology in skin regeneration, resurfacing, and tightening! With the ability to rejuvenate skin on the face and body using a single platform, the Legend Pro™ combines the power of unique Tripollar® radiofrequency (RF) energy with VoluDerm™ microneedling to foster collagen stimulation and the regeneration of new skin. This dual approach can result in superficial and deep revitalization of the skin.
Lumenis Legend Pro is using 4 clinically  proven technologies that can work separately or together in synergy to guarantee specific results.
Stimulates the regeneration of collagen and elastin fiber using the safe and effective application of focused RF energy through controlled heating of the deep dermis. This technology is particularly effective for the body.
Dynamic muscle activation
Active application of an electric current for the non-invasive stimulation (electrostimulation) of the SMAS layer to rejuvenate and tone, while remodeling the muscle in the targeted area.
VoluDerm™ Hybrid Energy™ Technology
Activates natural healing processes through the application of radiofrequency electrodes. This process creates micro-channels to induce controlled micro-wounds (microneedle), thereby encouraging the production of new, healthy, mark-free skin.
TriFractional™ Technology
Application of radiofrequency with controlled volumetric heating to regenerate and resurface the skin by means of the wound-healing process, to firm the skin and improve its texture.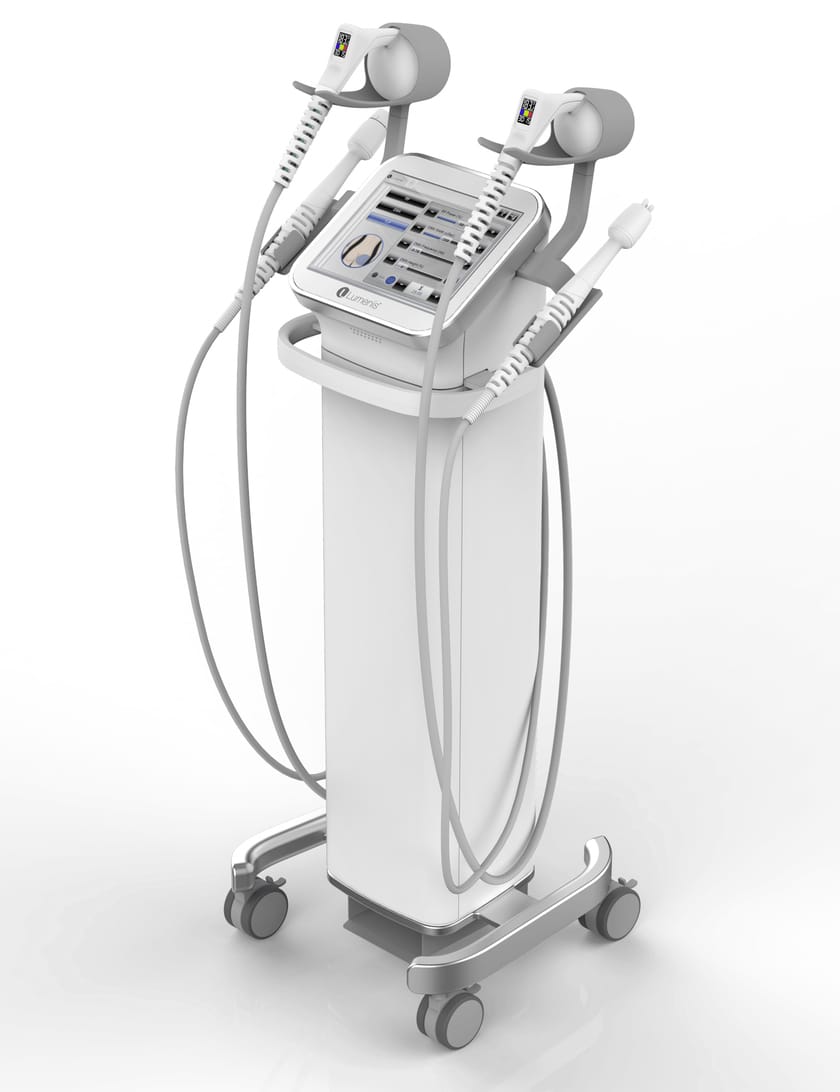 Activates Neocollagenesis
Improves uneven skin and texture
Reduces fine lines and wrinkles
Renew collagen elastic fibers
Increase production of hyaluronic acid
Increase collagen production
Reduces fat and cellulite
Eliminates acne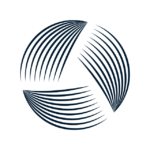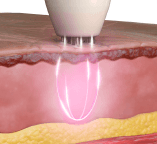 Triggering renewal of collagen and elastin fibers, by delivering focused RF energy in a safe and effective manner, inducing controlled heating of the deep dermis.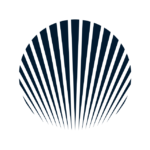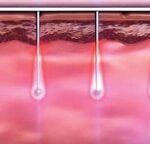 Activating the body's natural healing processes by applying RF assisted thermal ultra-thin electrodes
ablation, creating micro channels to induce controlled micro wounds, thus encouraging the generation of new and healthy skin.


Dynamic Muscle Activation
In motion applicator activating an electrical current for noninvasive SMAS stimulation for toning and lifting of the SMAS layer to create a "Face lift" effect and toning and shaping of muscle groups in the treatment area.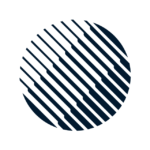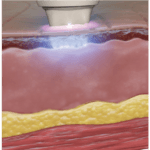 Applying contact RF and pin point ablation with controlled volumetric heating to achieve skin resurfacing and renewal via wound healing process, resulting in skin texture improvement and refinement.
Listed Prices include 50% off promo discount (Slide and select treatment)
| | |
| --- | --- |
| Full face & neck | €140 |
| Full face & neck 2 sessions | €240 |
| Full face & neck 4 sessions | €440 |
| Full face & neck 6 sessions | €600 |
More about each treatment
VoluDerm
VoluDerm provides a safe and effective penetration of the skin for controlled heating targeting deep dermis. This minimally invasive treatment uses fine micro-needles while applying radiofrequency to volumise the deep dermal layer. The micro-needles stimulate the body to naturally produce hyaluronic acid, new collagen and elastin. It naturally lifts and tones the face and muscle tones the body.
M² – VoluDerm & TriPollar Radiofrequency
M² treatment is a unique synergized treatment that combines the macro volumetric heating of tissue with TriPollar® Radiofrequency and the precise micro heating of focal points with VoluDerm™ RF assisted ultra-thin electrodes. This treatement reaches multiple layers of the skin introducing a wide range of solutions for inducing regeneration as well as wrinkle reduction.
There is minimal pain and downtime during and after treatment, without the need of numbing cream before the treatment and desired results are promptly visible.
SmoothGlo
SmoothGlo blends the trusted results of Lumenis IPL ( Intense Pulse Light) with the capabilities of VoluDerm, proprietary radio frequency microneedling technology. The combination provides enhanced benefits of increased tone, volume and texture for your skin.
Trilift Pyramid Facelift
This is a multi-dimensional non-surgical face lift, offers THREE anti-aging benefits in just 30 minutes. It offers dermal volumization, skin tightening and resurfacing, all in ONE single treatment. It is like having a mini facelift without surgery!
Benefits of the pyramid facelift:
Dermal volumizing
Skin resurfacing
Skin tightening
Skin rejuvenation
Facial contouring
Scar reduction
Legend M2 Protocol before and after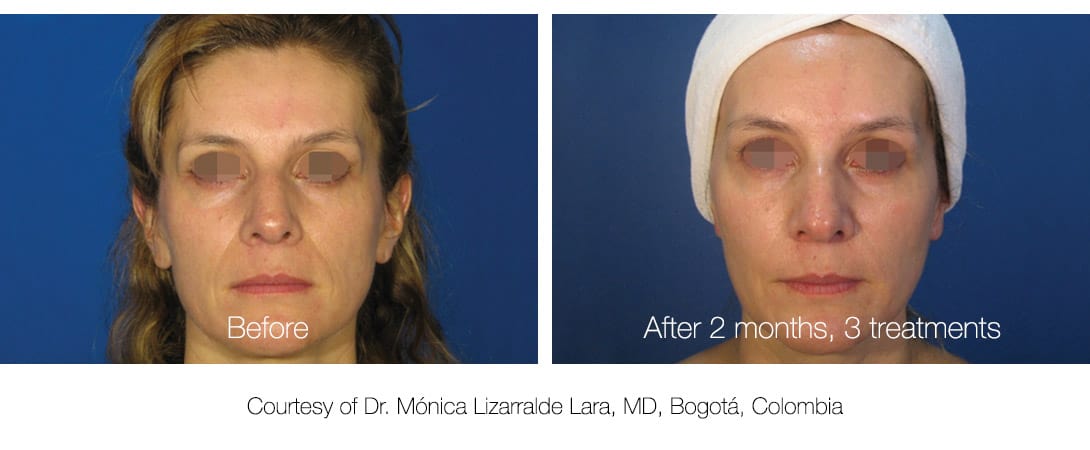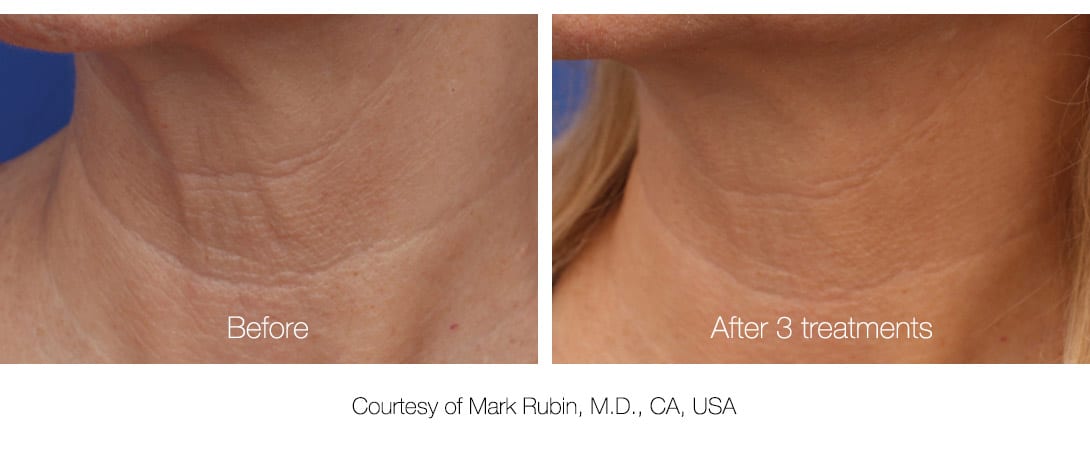 TRILIFT PYRAMID FACELIFT BEFORE AND AFTER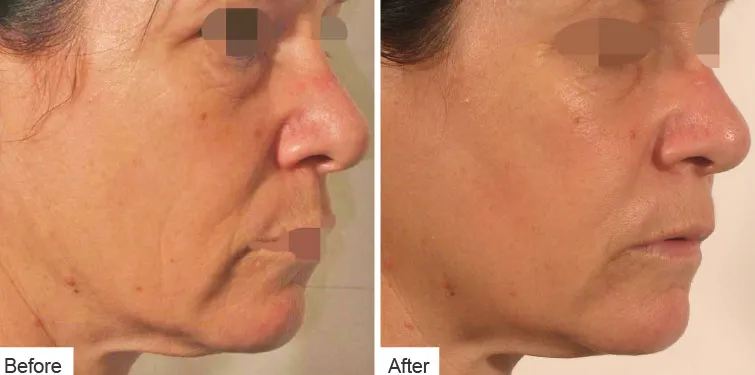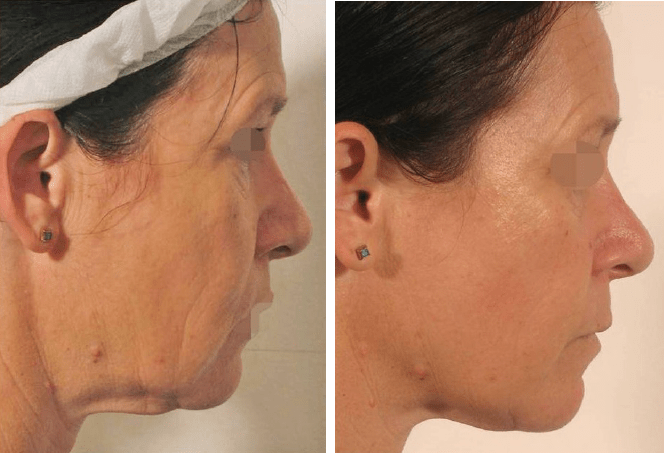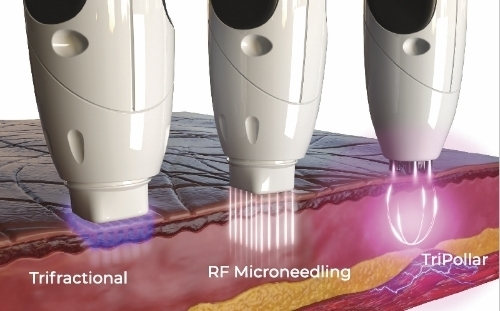 FAQ Legend Pro Facial Treatments