Stellar M22 Acne/Surgical scars treatment
Acne/Surgical scars treatment with Lumenis Stellar M22™ ResurFX fractional laser enables us to significantly improve the appearance of your skin and scars. ResurFx works by delivering carefully controlled laser beams beneath the surface of the skin, precisely targeting the problem areas while leaving the surrounding tissues intact. This advanced form of laser scar treatment stimulates the production of collagen and elastin, which in turn leads to a smoother, tighter and generally healthier appearance on the surface of the skin. Along with incredibly effective scar removal, ResurFx can also be used to treat a variety of conditions and complaints such as sun damage, acne scars, stretchmarks, fine lines and general issues with skin tone and texture.
The Lumenis Stellar M22™ ResurFX non-ablative laser fractional skin resurfacing is an optimally tailored treatment that treats the early signs of aging to achieve noticeable results in:
Improves/reduces Acne scars
Improves/reduces Surgical scars
Removes fine lines
Improves skin texture
Improves overall skin appearance
Listed Prices include 50% off promo discount
.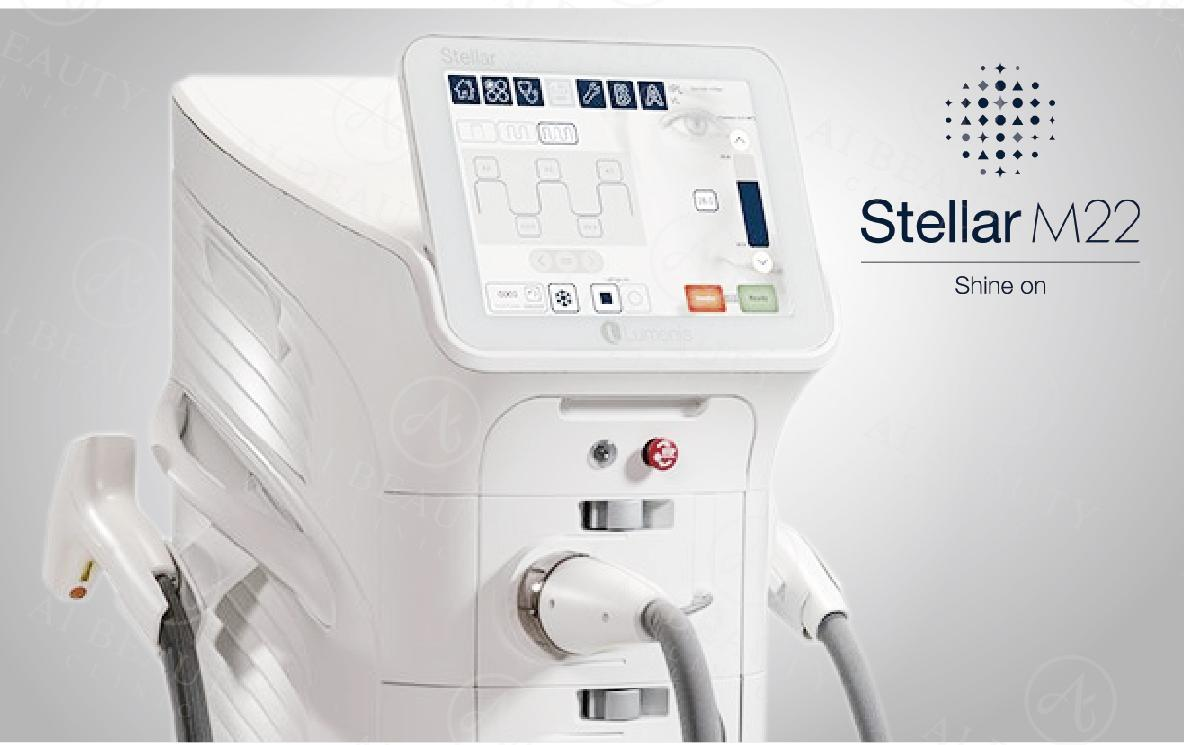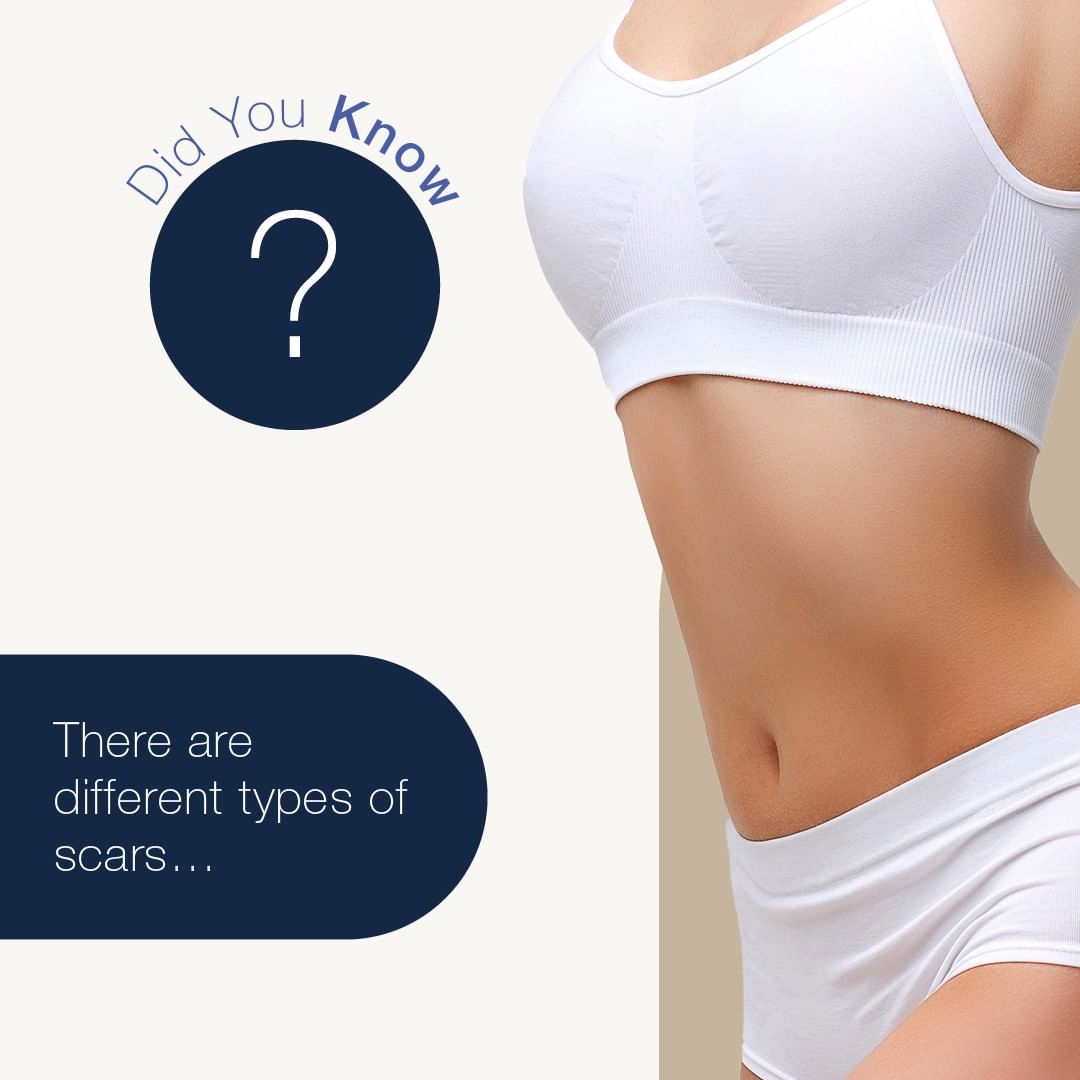 ---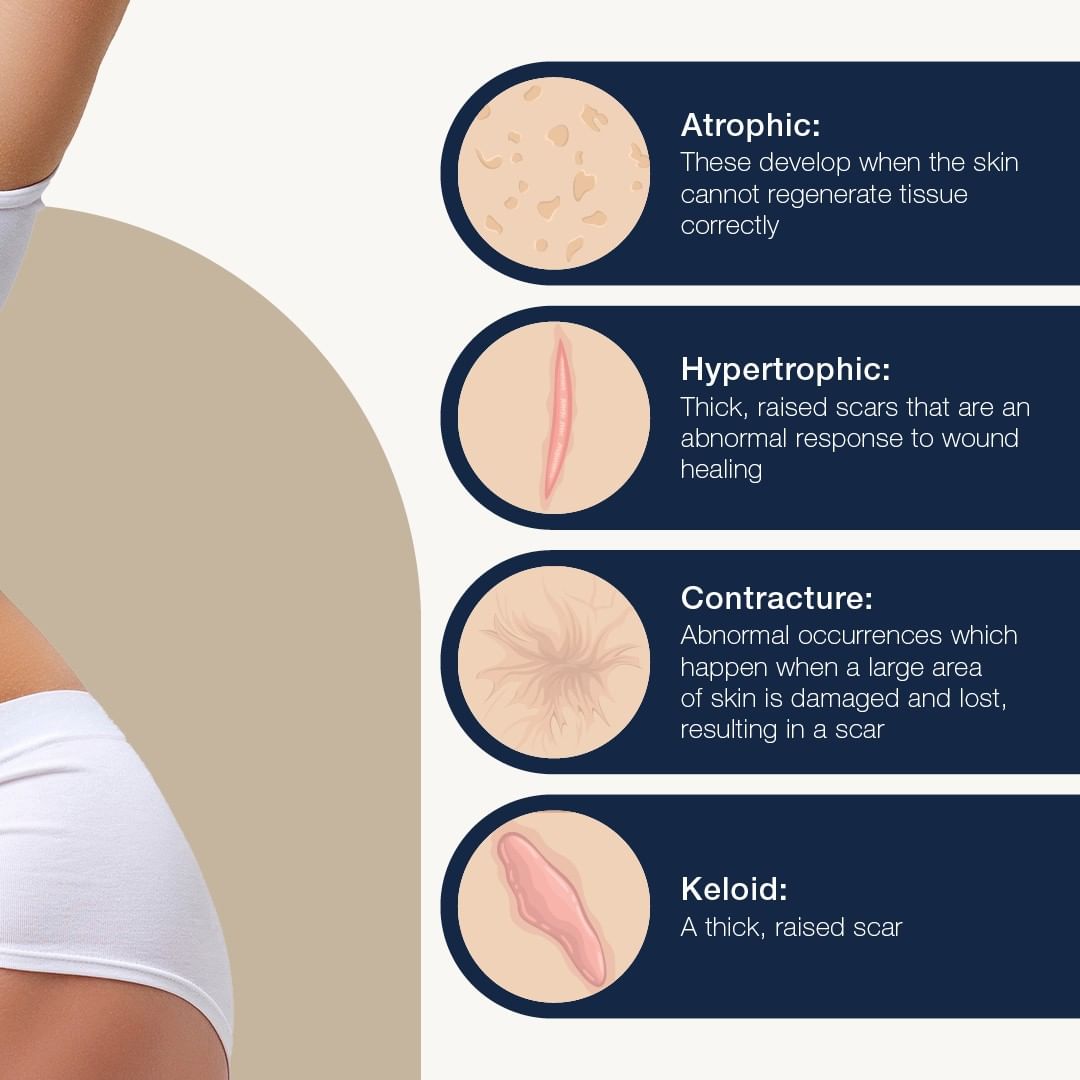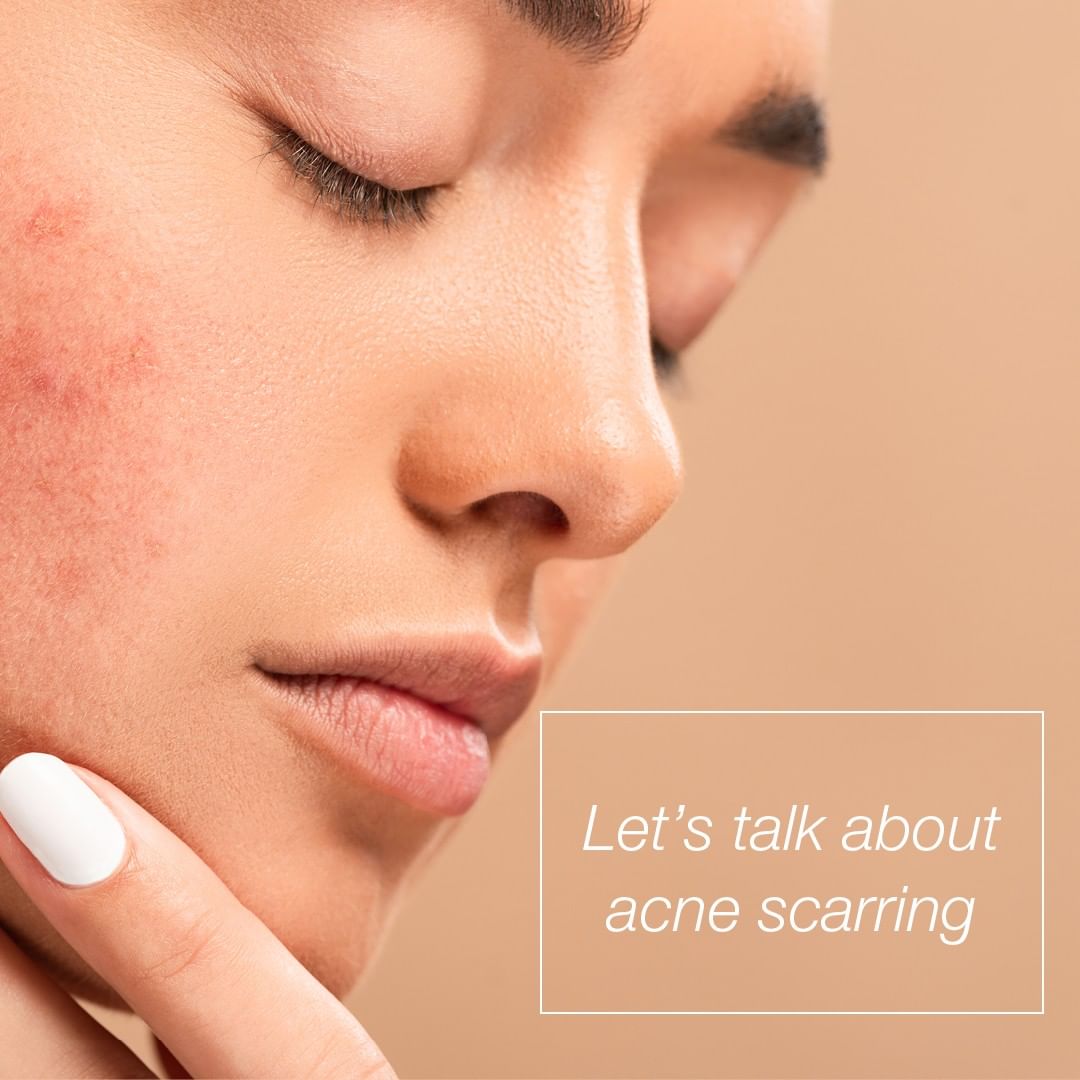 ---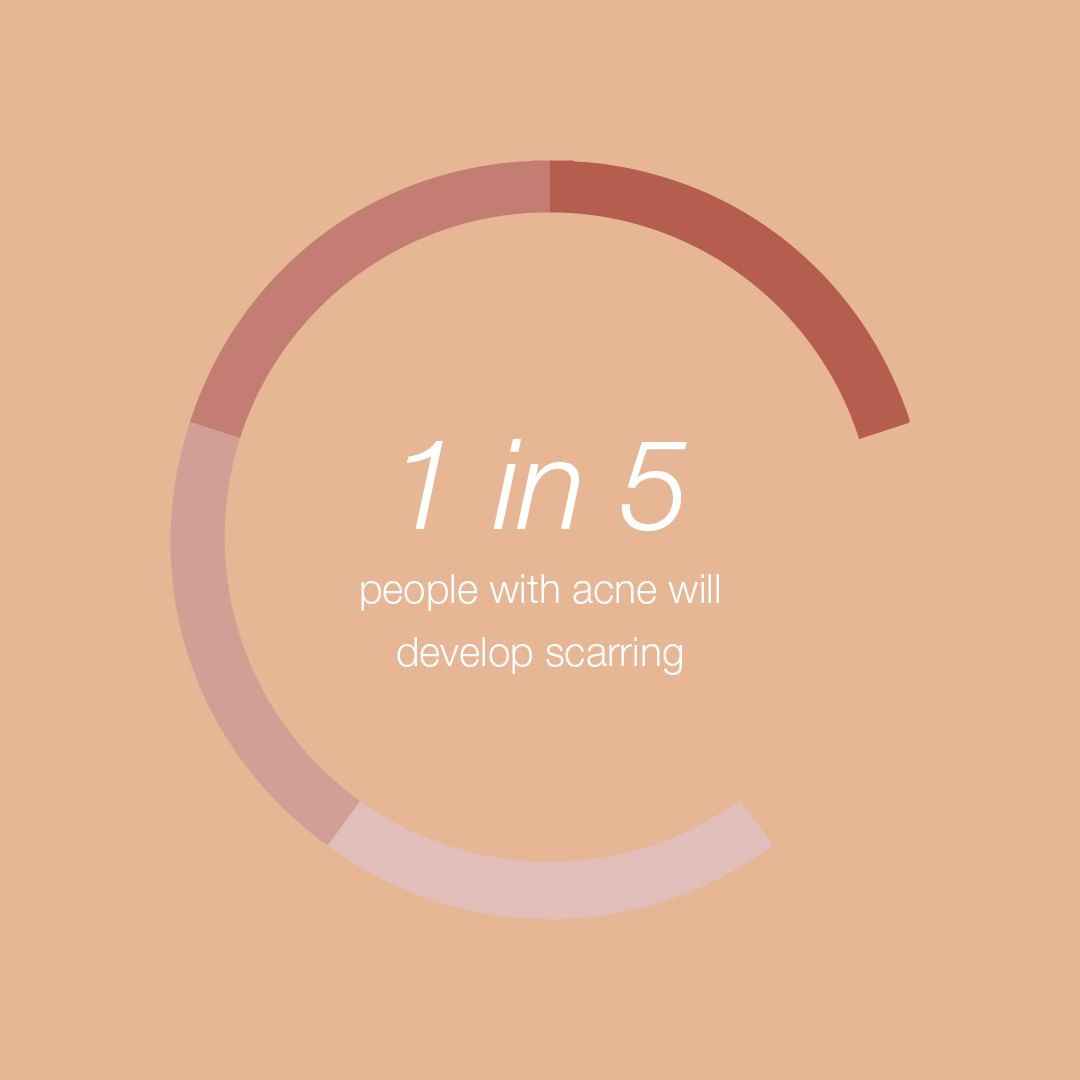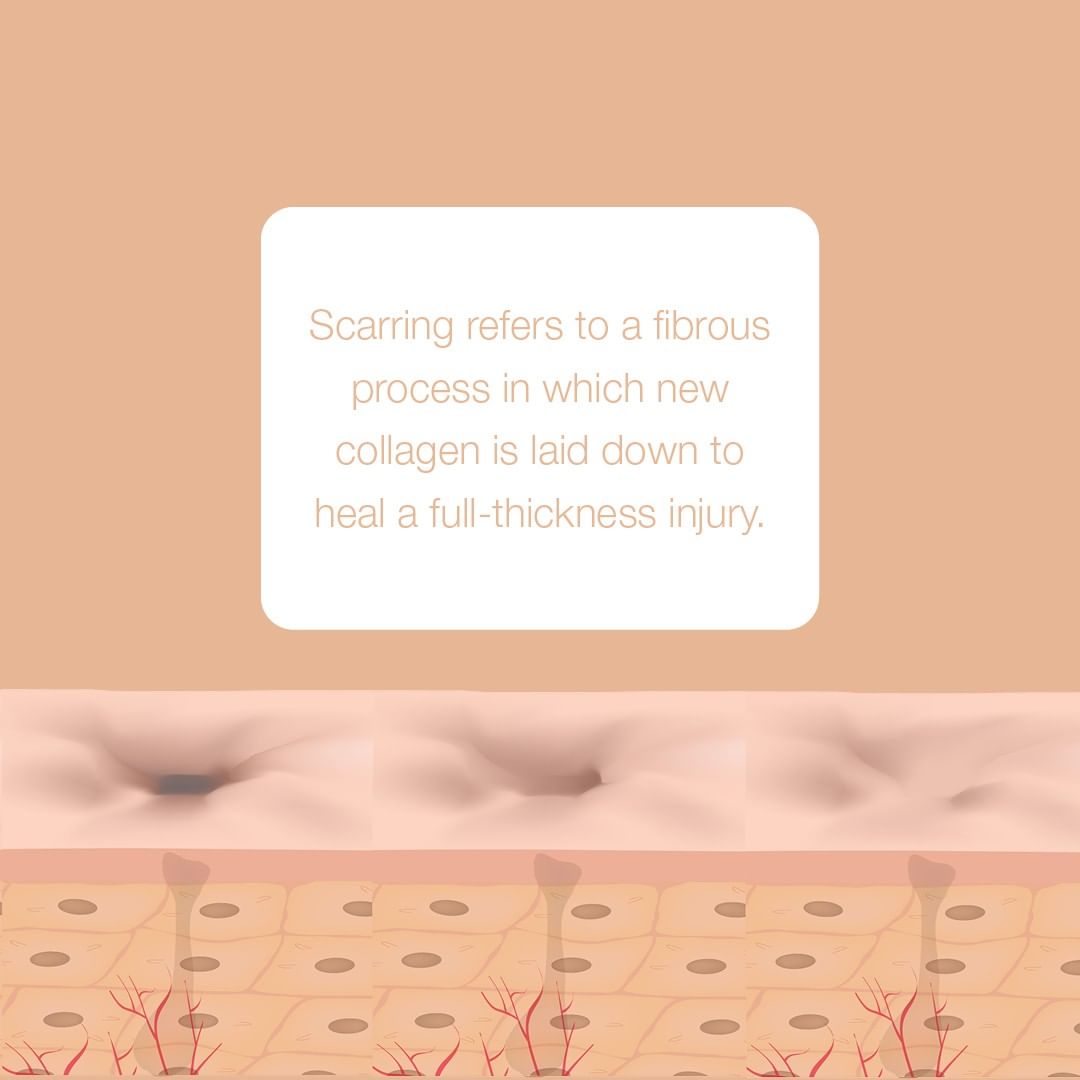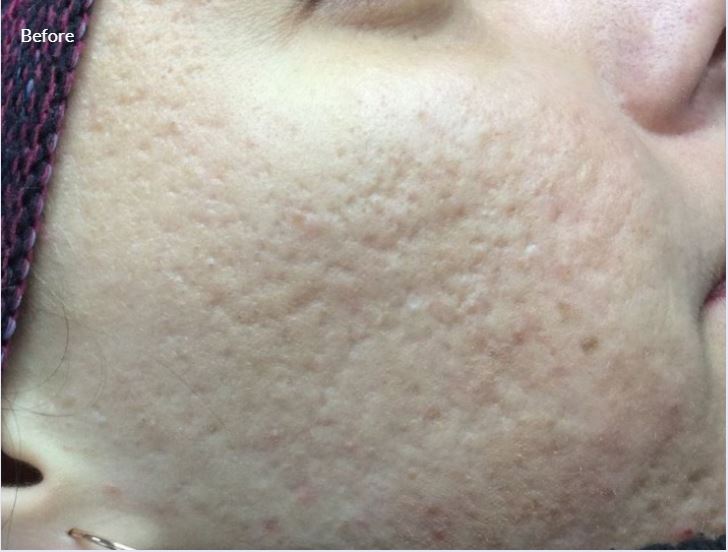 Courtesy of Olga Yarish, MD